River Water to Drinking Water UF Technology
Hinada provides the innovative drinking water solutions to the community.
2000m3/day Clean Water UF System
UF Membrane pore size: 0.01um
Energy saving, Backwashable
Low Investment
Good output water quality
UF System Including: UF Membrane, module, Valves & Meters, Control System, Pipes and Fitting, 304 stainless, Skid Frame, Preccision Filter, Raw water pump, Backwash pump
Description:
The UF System filtration process which utilizes trans-membrane pressure differential to separate particles according to molecular weights. It is used to remove high molecular-weight substances, colloidal materials, and bacteria, organic and inorganic polymeric molecules.
GET PRICING
UF Technology (River Water to Drinking Water UF System Application)
Ultrafiltration (UF) is a pressure-driven purification process that separates particulate matter from soluble compounds using an ultrafine membrane media. Ultrafiltration is an excellent separation technology for desalination pretreatment, reverse osmosis pretreatment, and wastewater reclamation, as well as for producing potable water and clean water.
With over 10 years of separation-technology leadership and products in more than 1,000 ultra-filtration equipment installations worldwide, we offer a portfolio of products designed for outstanding membrane separation, extreme productivity and efficiency, and exceptional reliability.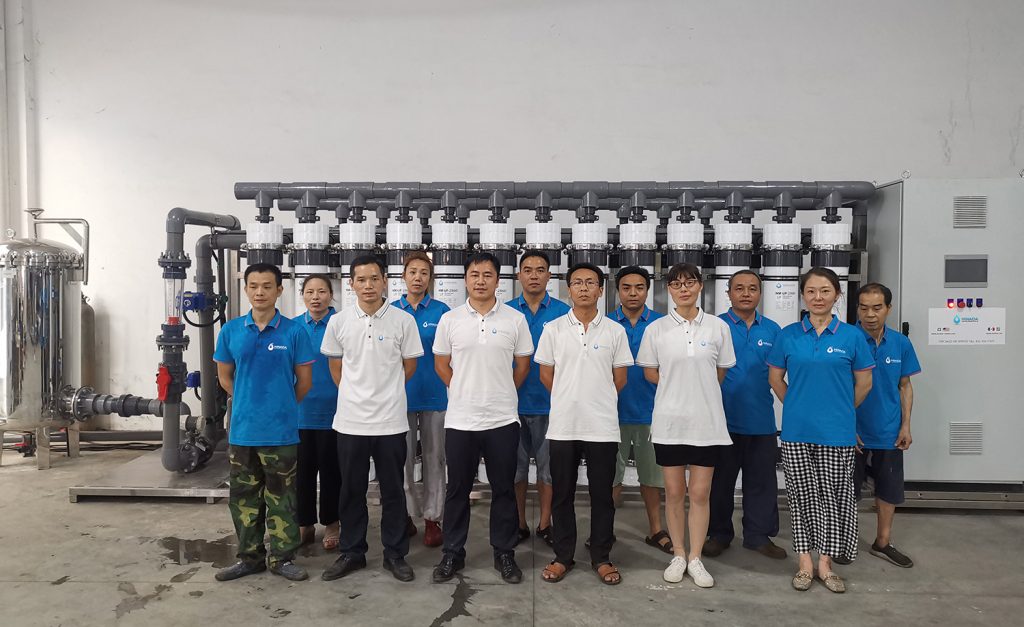 Key Feature of the UF Technology
♦  Feature 1:
Safe, affordable and sustainable Clean Water UF Technology
High quality effluent, Turbidity of output water: ≤ 0.2NTU
Suspended Matter >2um, 100% removal
With the ultrafiltration systems, suspended solids and turbidity in the water are treated at a high level, while certain level of color removal is also provided. One of the most important features of ultrafiltration systems is that it can remove all the bacteria and viruses that are likely to be found in water. Due to this feature, it has an extensive area of application, especially in spring water and drinking water treatment.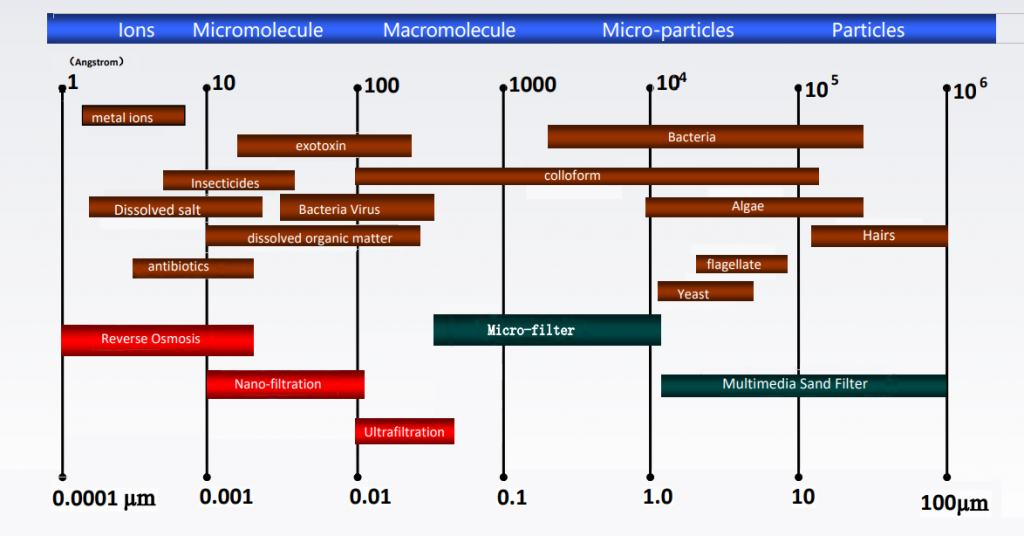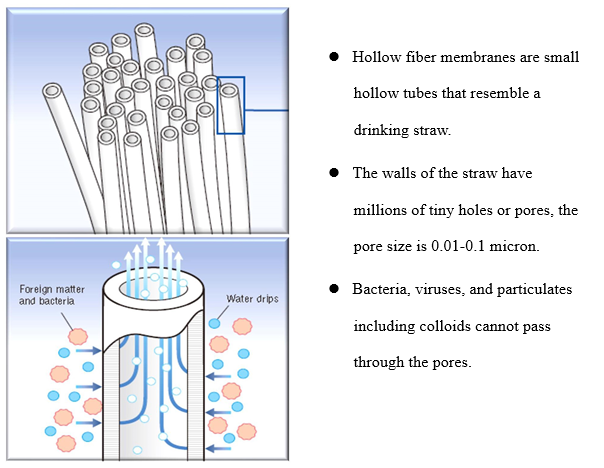 ♦  Feature 2:
Lower footprint /Space /Moveable
Easy operation ( Automatically controlling), Easy assembly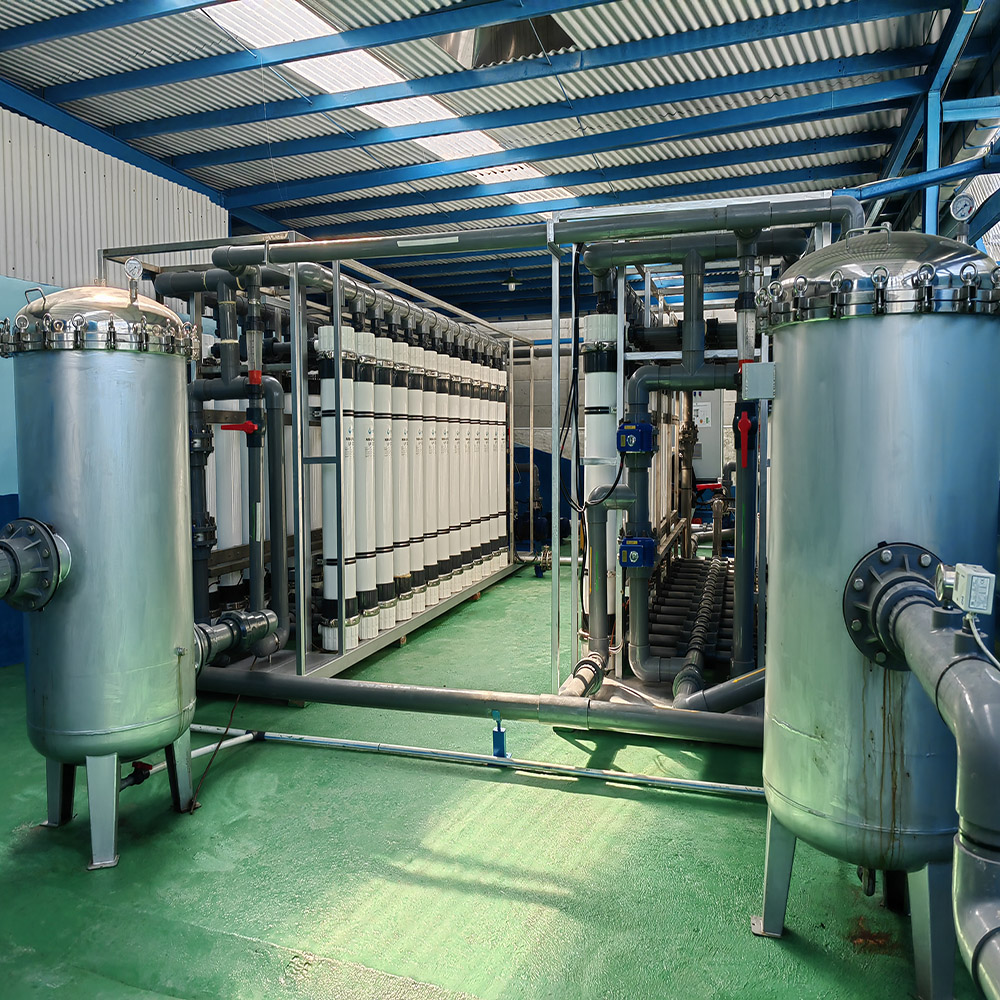 ♦  Feature 3:
Low energy cost,  power consumption around: 0.3kw / 1000Liters water
♦  Feature 4:
No dosing system, no chemicals, no pollution


♦  Feature 5:
Automatically Controlling + Touch Screen + Internet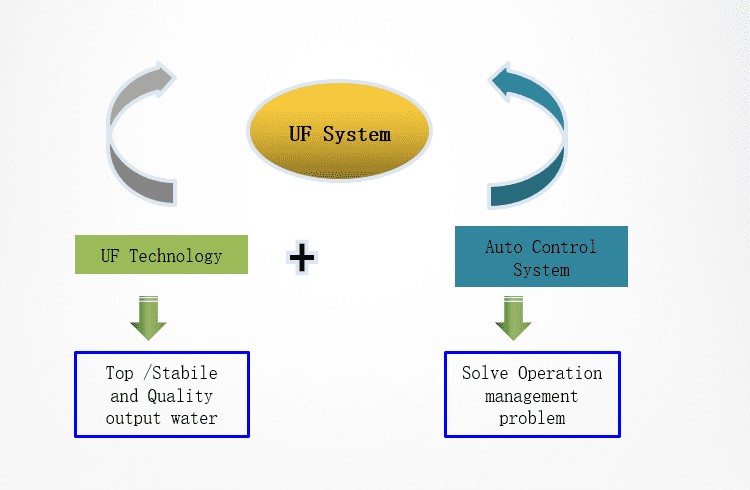 UF Application
It can be widely apply to filtration river water, underground well water, lake water for house-hold or drinking purpose.
Application
The UF System is widely used in water production corporations, factory or schools or Citizen Community as drinking water treatment system. The application including :
1. Surface/River Water Treatment UF Technology without chemical
2. RO System Pre-Treatment
3. Waste Water or Sewage Treatment or Industrial Production Application purpose.
UF System Benifits
Minimum pumping energy required, thus energy saving
Chemical resistance, wide PH ranges
Back-washable
Easy to operate & maintenance
Low investment cost
No contaminant residue caused by chemical reaction
Recovery ratio up to 98%
     Main Equipment List of UF System
NO
Equipment Name
Specification
Unit
QTY
1
UF system
Q=100 m3/h.
suit
1
 
Raw Water Tank/Clean Water Tank
SUS304, W=5m, L=5m, H=2m
set
2
1.1
UF membrane module
NM-UF-2860,ø225X1860mm,Membrane material:PVDF high-anti pollution
piece
36
1.2
Valves
Electric valve
DN110
piece
6
Ball valve
DN75, 50
piece
5
Manual valves
DN 50
pc
1
1.3
Meters and switches
Outlet water flowmeter
Q=4-40m3/h. Pipeline glass rotor
piece
1
Concentrated water flowmeter
Q=1.6-16m3/h. Pipeline glass rotor
piece
1
Pressure gauge
0-0.6MPa
piece
4
Pressure switch
0-0.6MPa
piece
2
1.4
Control system
PLC automatic control
suit
1
1.5
Pipe & fitting
DN110,50, UPVC pipe & fitting /Valves
suit
1
1.6
Plant frame (Skid)
SS304
suit
1
2
Quartz Sand/ Activated carbon filter
FRP Material

Ø1500X2200 Vessel, Ø1 Carbon

set
2
3
Precision Filter
Filter=3um or 5um
set
2
4
Raw water pump
Q=120m3/h,H=35m

/50HZ,380V,3Phase,22KW

set
2
5
Backwash pump
Q=200m3/h,H=15m

//50HZ,380V,3Phase,15kw

set
1
6
PE Tank
V=3000L, PE material
suit
1
7
UV Disinfection
UV Disinfection, SUS304
set
1
8
Pump Supply System
Water Supply Pump, pipelines, Valve
set
1
   Key Equipment Specification: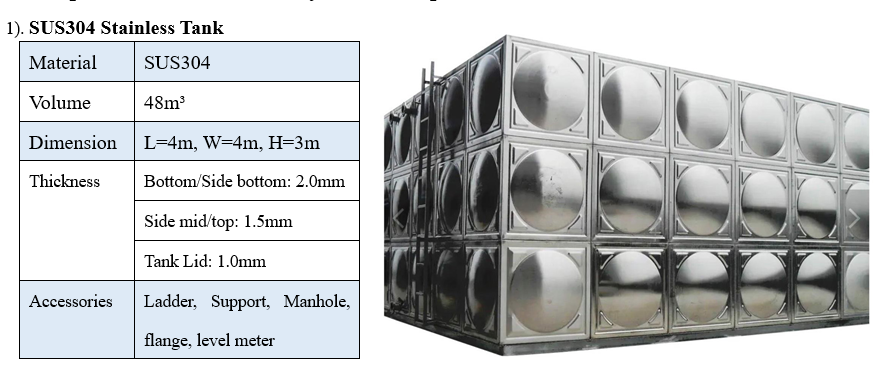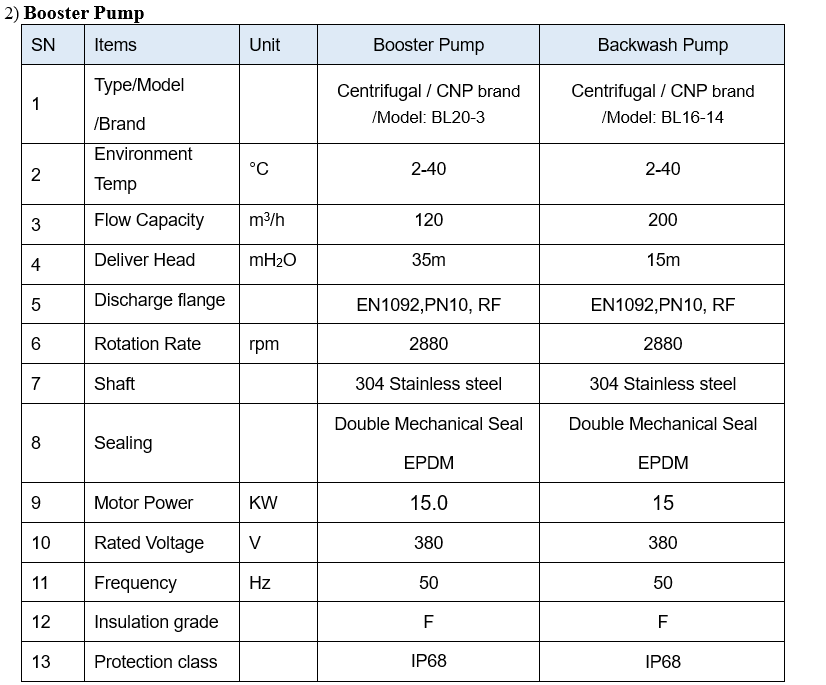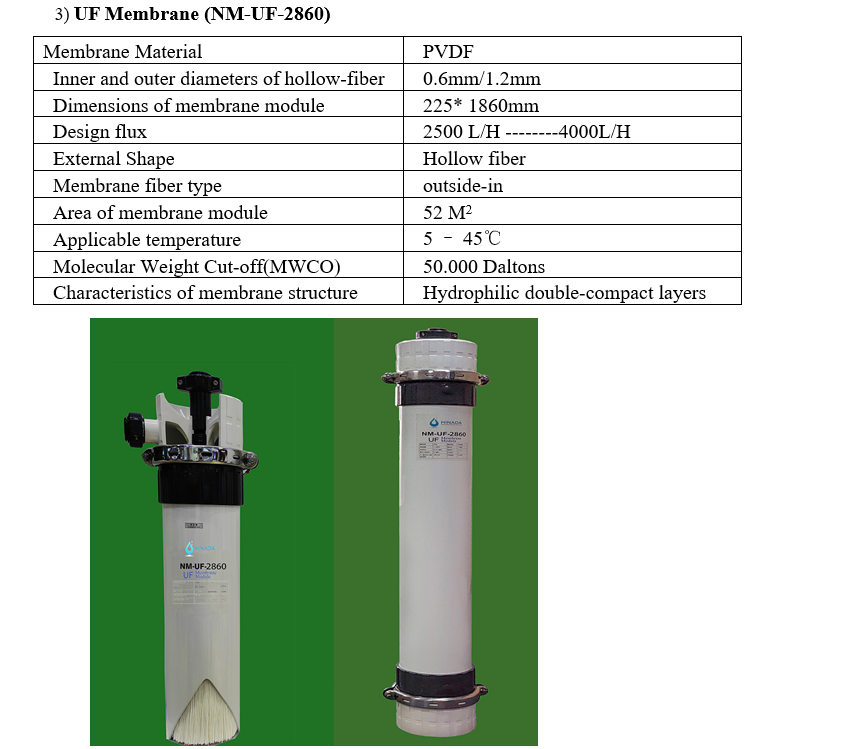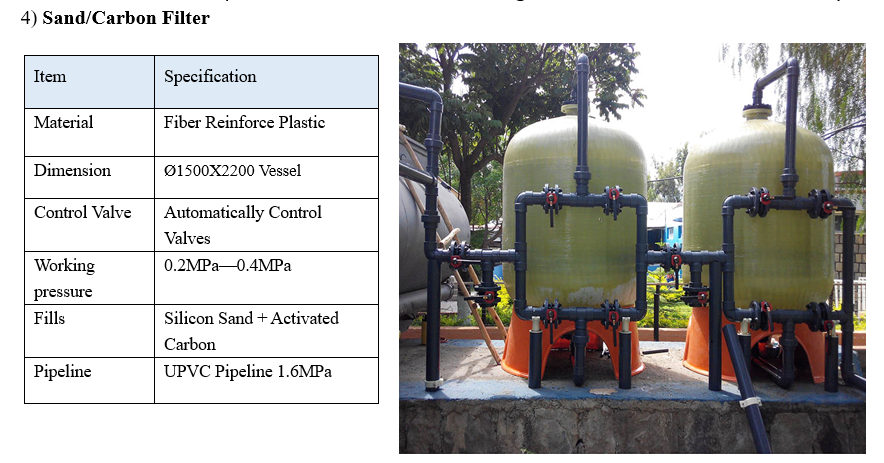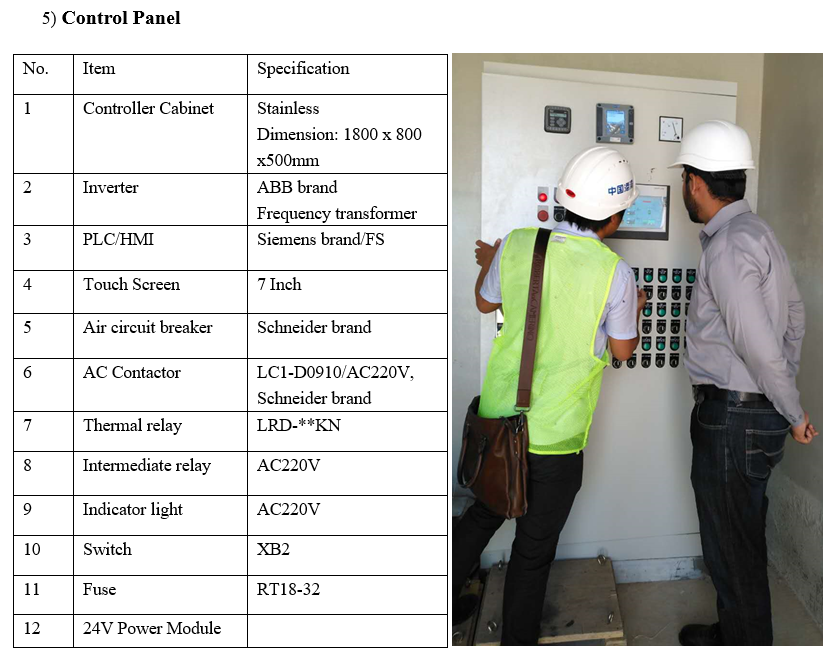 Project case in Guangzhou UF System for Drinking water treatment with capacity of 1500m3/day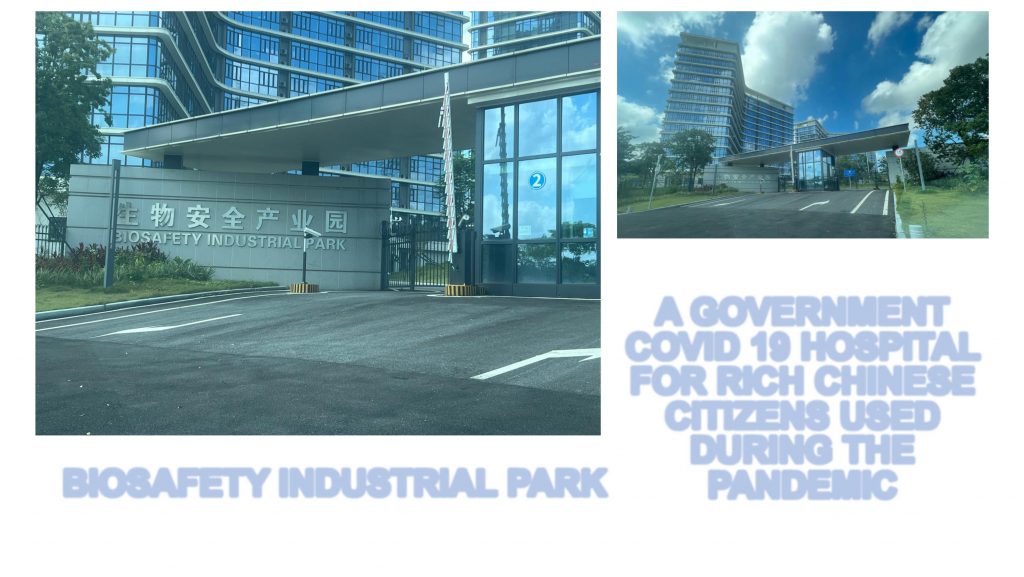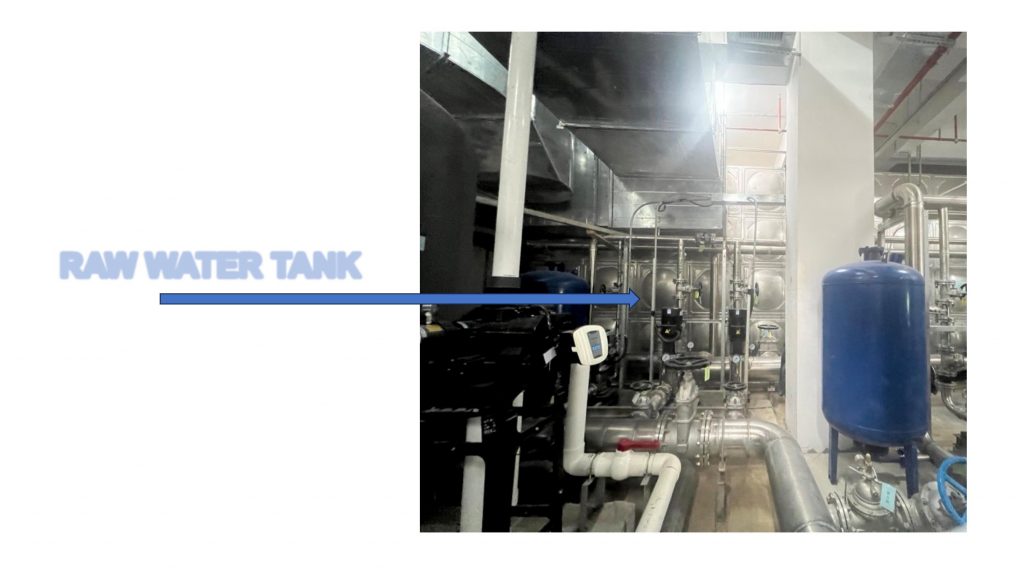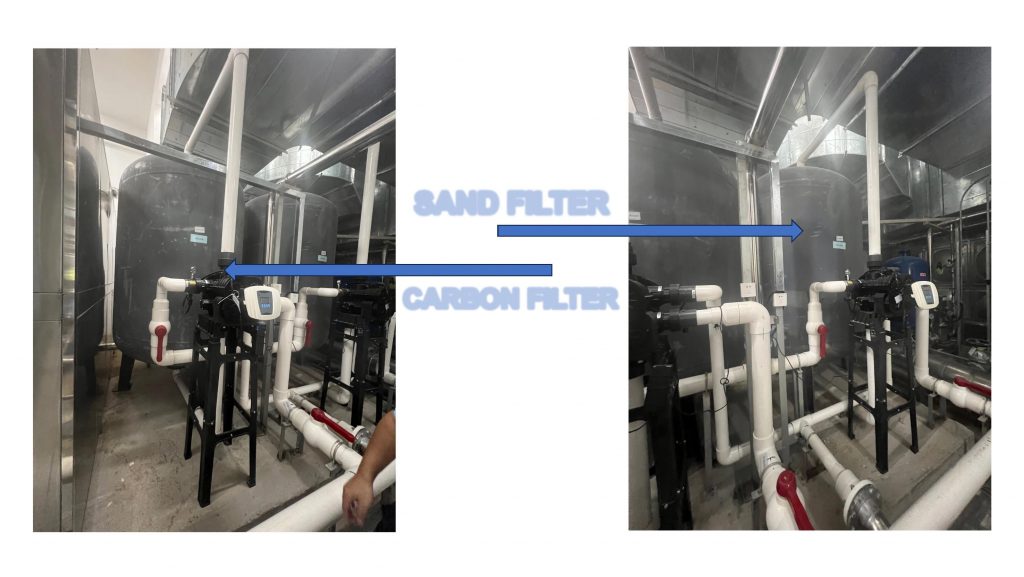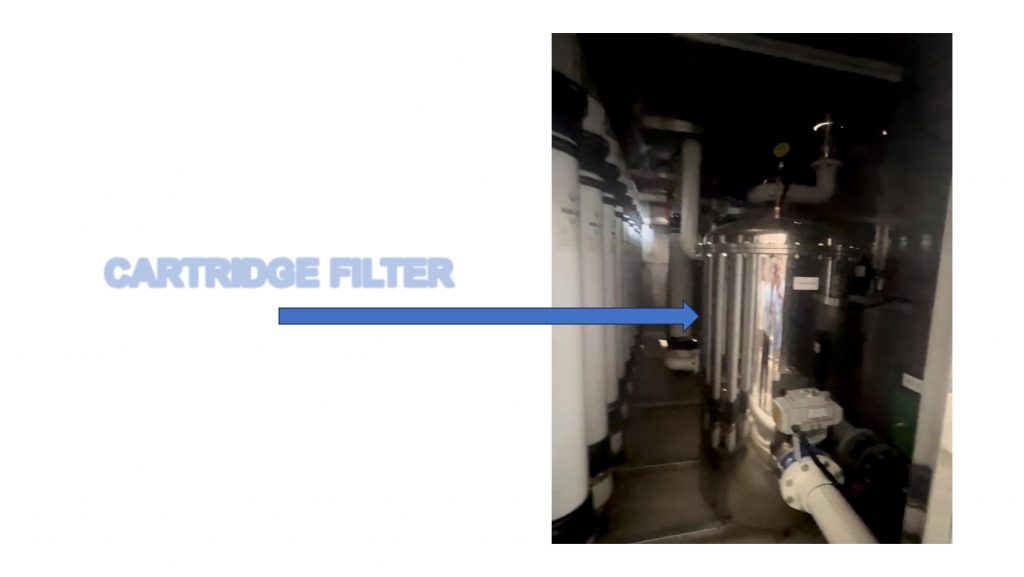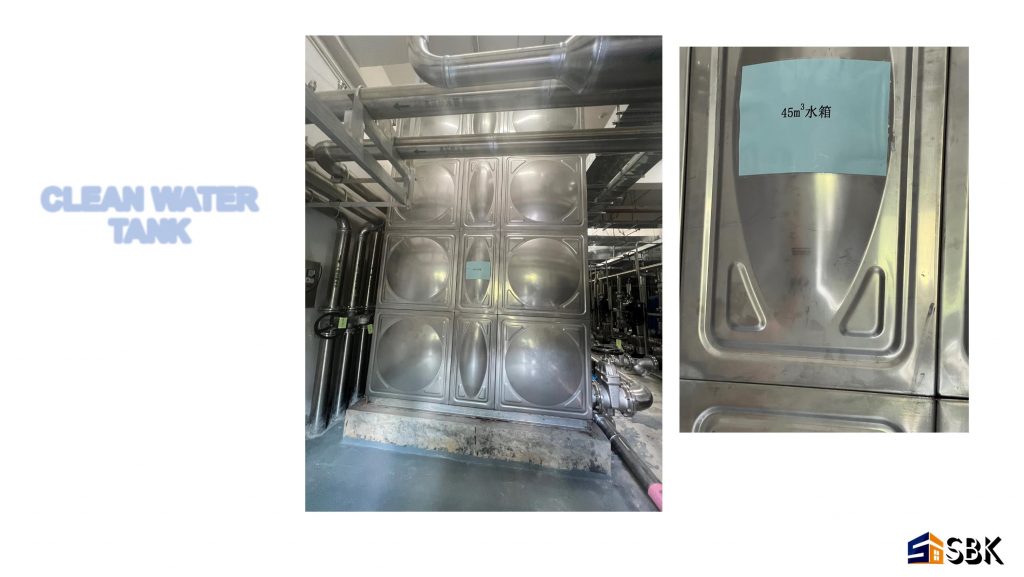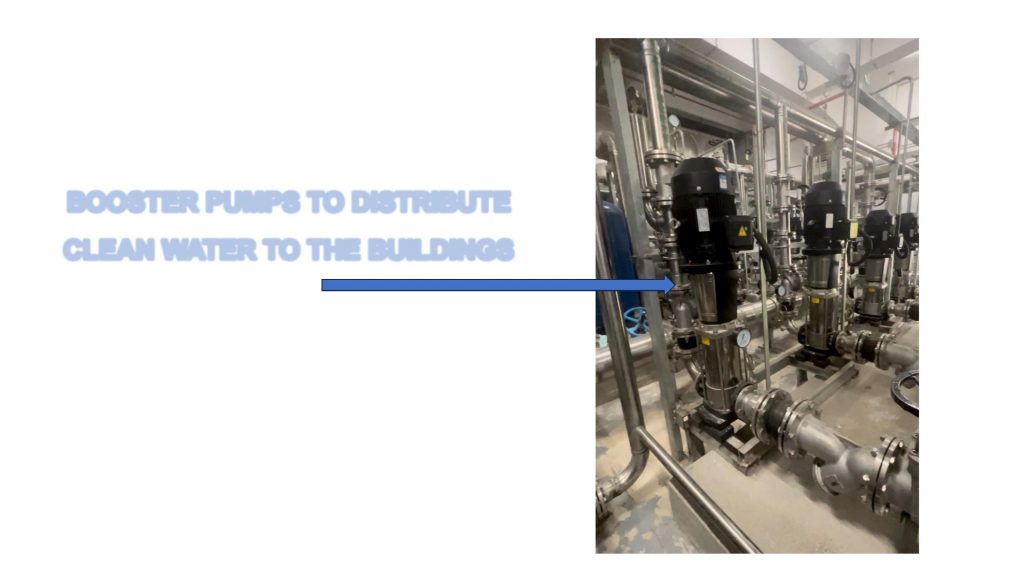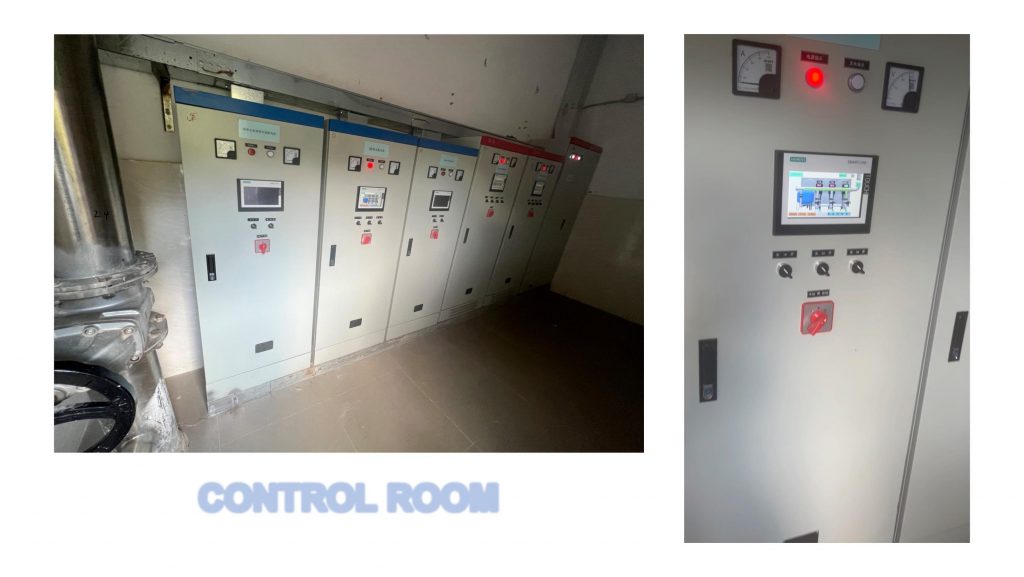 UF Technology (River Water to Drinking Water UF System Application)

Ultrafiltration (UF) is a pressure-driven purification process that separates particulate matter from soluble compounds using an ultrafine membrane media. Ultrafiltration is an excellent separation technology for desalination pretreatment, reverse osmosis pretreatment, and wastewater reclamation, as well as for producing potable water and clean water.

With over 10 years of separation-technology leadership and products in more than 1,000 ultra-filtration equipment installations worldwide, we offer a portfolio of products designed for outstanding membrane separation, extreme productivity and efficiency, and exceptional reliability.

Key Feature of the UF Technology

♦  Feature 1:

Safe, affordable and sustainable Clean Water UF Technology

High quality effluent, Turbidity of output water: ≤ 0.2NTU

Suspended Matter >2um, 100% removal
With the ultrafiltration systems, suspended solids and turbidity in the water are treated at a high level, while certain level of color removal is also provided. One of the most important features of ultrafiltration systems is that it can remove all the bacteria and viruses that are likely to be found in water. Due to this feature, it has an extensive area of application, especially in spring water and drinking water treatment.

♦  Feature 2:

Lower footprint /Space /Moveable

Easy operation ( Automatically controlling), Easy assembly

♦  Feature 3:

Low energy cost,  power consumption around: 0.3kw / 1000Liters water

♦  Feature 4:

No dosing system, no chemicals, no pollution


♦  Feature 5:

Automatically Controlling + Touch Screen + Internet

UF Application
It can be widely apply to filtration river water, underground well water, lake water for house-hold or drinking purpose.

Application

The UF System is widely used in water production corporations, factory or schools or Citizen Community as drinking water treatment system. The application including :

1. Surface/River Water Treatment UF Technology without chemical

2. RO System Pre-Treatment

3. Waste Water or Sewage Treatment or Industrial Production Application purpose.

UF System Benifits

Minimum pumping energy required, thus energy saving
Chemical resistance, wide PH ranges
Back-washable
Easy to operate & maintenance
Low investment cost
No contaminant residue caused by chemical reaction
Recovery ratio up to 98%

     Main Equipment List of UF System

NO
Equipment Name
Specification
Unit
QTY
1
UF system
Q=100 m3/h.
suit
1
 
Raw Water Tank/Clean Water Tank
SUS304, W=5m, L=5m, H=2m
set
2
1.1
UF membrane module
NM-UF-2860,ø225X1860mm,Membrane material:PVDF high-anti pollution
piece
36
1.2
Valves
Electric valve
DN110
piece
6
Ball valve
DN75, 50
piece
5
Manual valves
DN 50
pc
1
1.3
Meters and switches
Outlet water flowmeter
Q=4-40m3/h. Pipeline glass rotor
piece
1
Concentrated water flowmeter
Q=1.6-16m3/h. Pipeline glass rotor
piece
1
Pressure gauge
0-0.6MPa
piece
4
Pressure switch
0-0.6MPa
piece
2
1.4
Control system
PLC automatic control
suit
1
1.5
Pipe & fitting
DN110,50, UPVC pipe & fitting /Valves
suit
1
1.6
Plant frame (Skid)
SS304
suit
1
2
Quartz Sand/ Activated carbon filter
FRP Material

Ø1500X2200 Vessel, Ø1 Carbon

set
2
3
Precision Filter
Filter=3um or 5um
set
2
4
Raw water pump
Q=120m3/h,H=35m

/50HZ,380V,3Phase,22KW

set
2
5
Backwash pump
Q=200m3/h,H=15m

//50HZ,380V,3Phase,15kw

set
1
6
PE Tank
V=3000L, PE material
suit
1
7
UV Disinfection
UV Disinfection, SUS304
set
1
8
Pump Supply System
Water Supply Pump, pipelines, Valve
set
1

   Key Equipment Specification:    

Project case in Guangzhou UF System for Drinking water treatment with capacity of 1500m3/day