Industrial Wastewater Treatment Plant
The major aim of wastewater treatment is to remove as much of the suspended solids as possible before the remaining water, called effluent, is discharged back to the environment. As solid material decays, it uses up oxygen, which is needed by the plants and animals living in the water, "Primary treatment" removes about 60 percent of suspended solids from wastewater. This treatment also involves aerating (stirring up) the wastewater, to put oxygen back in. Secondary treatment removes more than 90 percent of suspended solids.
MBR System (Membrane Bioreactor) Treatment Plant is designed for municipal and industrial wastewater treatment, the combination of a membrane process like microfiltration or ultrafiltration with a suspended .The MBR system provides an aerobic microbiological treatment of waste water in which good efficiency is acquired and purified water of good quality is achieved.
The MBR wastewater treatment system is special made for industry waste water plant water recycle MBR turn-key project or MBR pilot plants with high COD and BOD.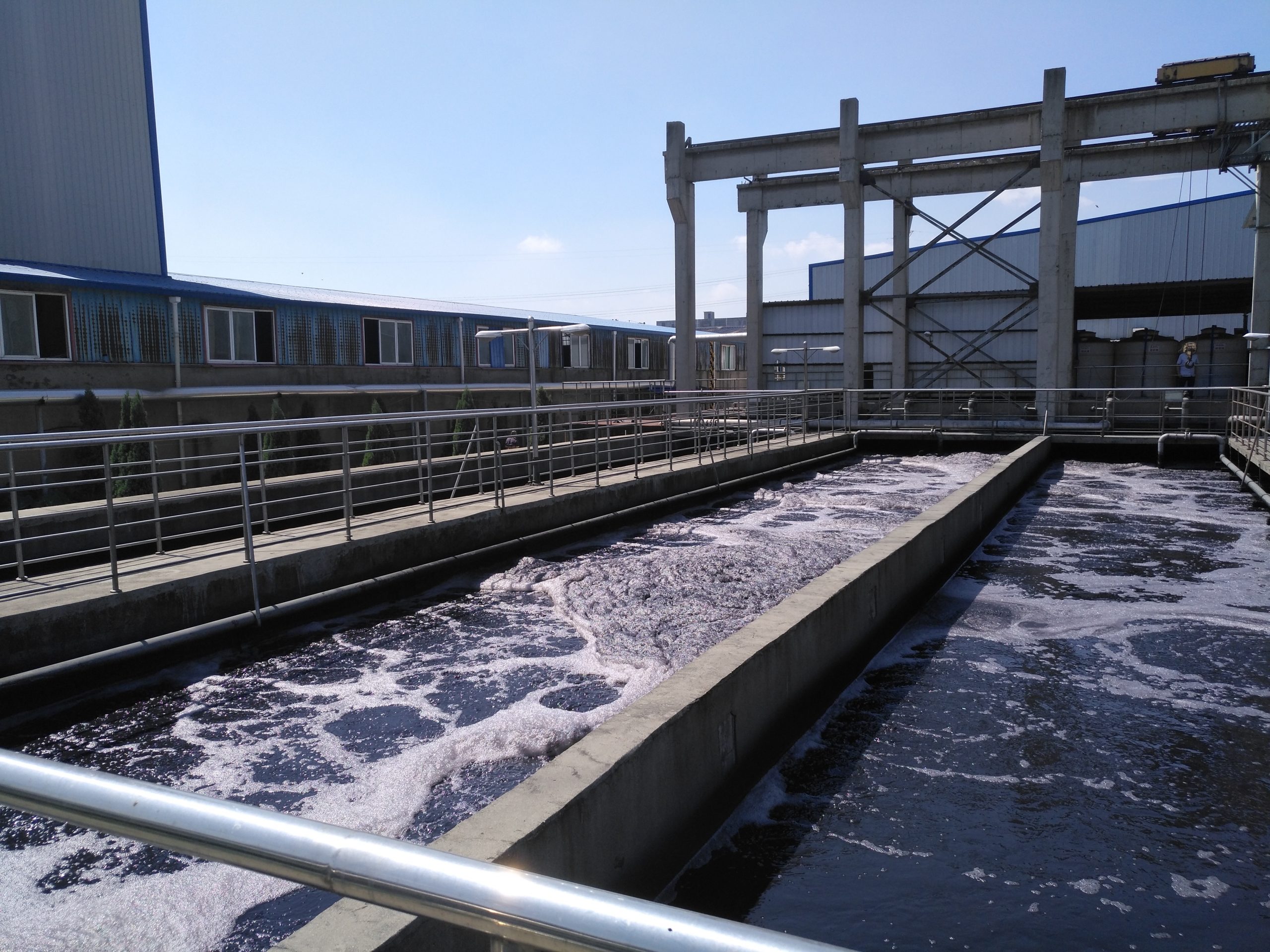 MBR System Including:
MBR membrane, MBR skid collector pipe, aerator system, air blower suction pump, feed water pump, dosing pump and system, PLC control system.
MBR System Application:
Wastewater treatment technologies for Industrial and municipal administration waste water treatment or reclaimed water reuse.
Biological Wastewater Treatment
Biological wastewater treatment processes are primarily designed for the removal of dissolved and suspended organic matter from wastewater. The environmental conditions are optimised to encourage growth of the micro-organisms which use the organic compounds as substrate.
Biological wastewater treatment is also capable of removing other wastewater components, including suspended solids, nitrogen, phosphorus, heavy metals and xenobiotics. In general the biological wastewater treatment is the most efficient and economic way of removing organic pollution from a wastewater.
Membrane Bioreactors
The membrane bioreactor or MBR is based on the conventional wastewater process, but the separation of micro-organisms is performed by filtration with membranes. Containerized crossflow MBR system for the offshore industry treating sewage from a living quarter barge. Moving bed biofilm reactor (MBBR) offers an economical solution for wastewater treatment if the "bulk" of the pollution load must be disposed of (as means of cost reduction) or if applicable discharge regulations are not as strict.
Our Advantages & Services:
* 10 Years custom waste water treatment MBR System ((Membrane Bioreactor) designing experiences
* Standard designs according your application, requirement and budget. Minimum pumping energy required, thus energy saves
* Designing for sewage treatment or reclaimed water reuse
* Good quality and stable output water
* Fully automatic control system