Municipal wastewater treatment plant cleans sewage and water so that they can be returned to the environment. Wastewater treatment plants remove solids and pollutants, break down organic matter and restore the oxygen content of treated water. Normally, the waste water from homes, commercial buildings, schools and street grates will be treated by treatment plant. Hinada is a rich experience wastewater treatment system manufacturer, provide very high quality wastewater treatment system for your wastewater treatment plant, also we can build wastewater treatment plants as your requirement.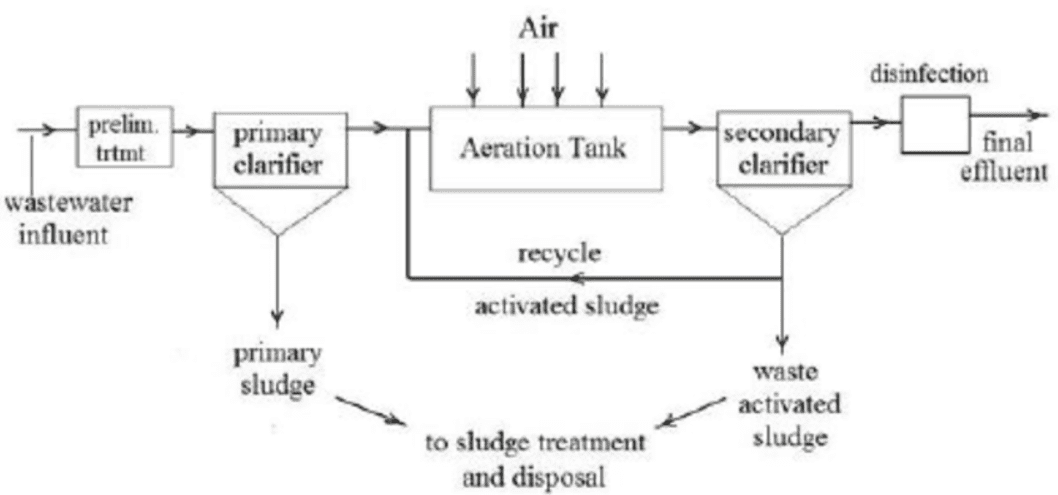 Municipal Wastewater Treatment Plant
The collection and treatment of domestic sewage and wastewater is vital to public health and clean water. It is among the most important factors responsible for the general level of good health enjoyed in the world. Sewage treatment is the process of removing contaminants from wastewater, primarily from household sewage. It includes physical, chemical, and biological processes to remove these contaminants and produce environmentally safer treated wastewater (or treated effluent).
In this recent years, as the treated effluent required higher and new treatment technology developed, MBR technology is widely applied in the sewage treatment plant. Sewage treatment system is developed and very convenient to use for your wastewater treatment plant, Hinada is one of leading wastewater treatment plant manufacturers in China, we provide many MBR membrane products for your waste water treatment plants.
Treatment Process:
Wastewater influent——Bar Screening—-Collection water tank -—Anaerobic Tank —Aerobic Tank——MBR Tank——Clean Water Tank & Sludge Tank
Any inquiry please don't hesitate to contact with us, for solution and designation, equipment supplement and installation.