Why Water Treatment Plants Are Essential
Why Water Treatment Plants Are Essential for our daily life? Ultrafiltration technology is a part of the water-treating plants that help to filter different types of water from various sources. The filtered water is not only for drinking purposes but for other household and usable options. Through the wastewater membrane filtration, the contaminated water coming from different industries and sources gets treated, know About the Important Types of Water Treatment Plants as below:
Wastewater treatment
Wastewater treatment is the process of removal of contaminants present in the water coming from multiple sources. The sources vary as there are multiple ways water can get impure. You can find different UF plants like the Hotel wastewater treatment system, industrial wastewater treatment system and many more, depending on the source. The systems use different technologies to treat the different types of incoming water.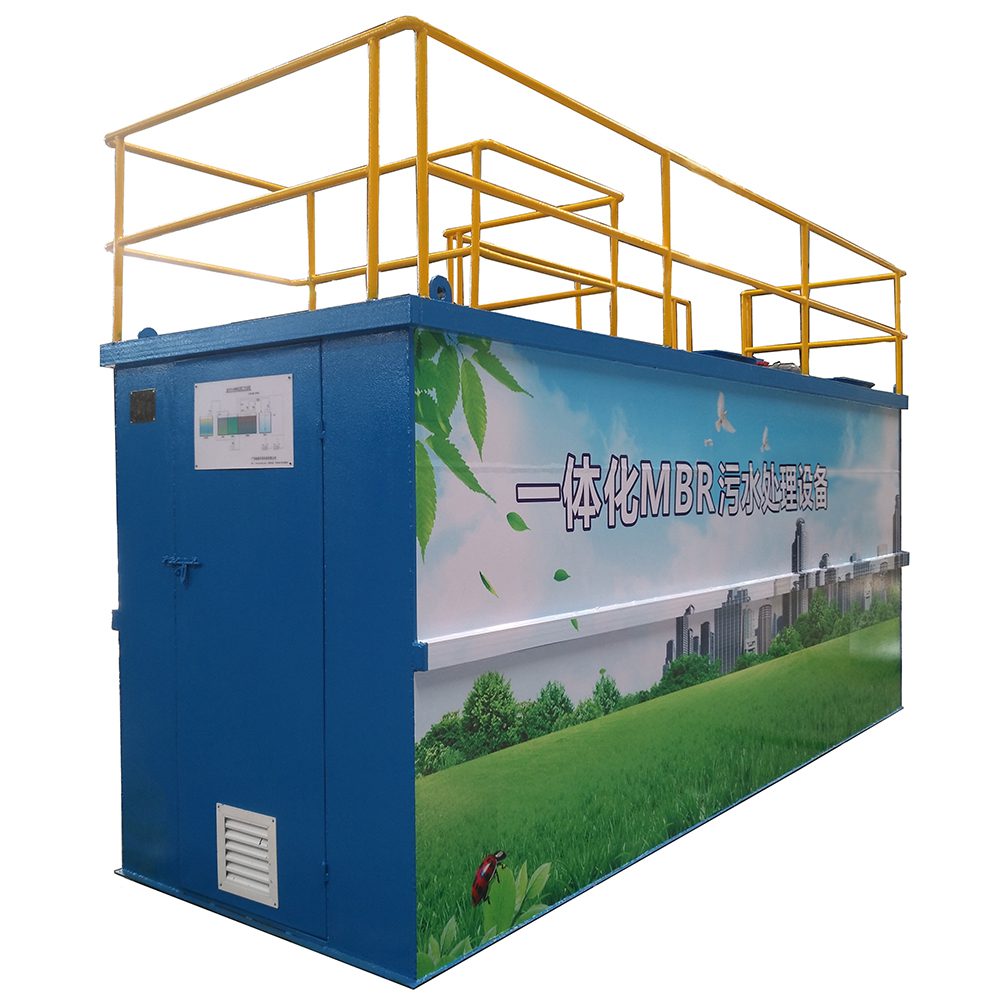 Key advantage: The primary advantage of using the package wastewater treatment plant is saving the environment from the harmful colloidal particles present in the filthy water from a distinct source. Before discharging the used water, the plants treat them to make them suitable for environmental discharge standards. Also, the convenient functioning and fully automated control have added to the increment in adaptability among factories and hotels, For more information or questions please contact Hinada.
Marine water treatment
In marine treatment units, the seawater desalination system uses reverse osmosis technology to separate water molecules from salt particles. The water coming from sea bodies undergoes through tightly semi-permeable membranes under high pressure that allows the specific passing of water molecules, leaving behind the salts and impurities.
Conclusion
Other than treating marine water and sewage water, the treating plants also filter impure water from other sources to make it suitable for consumption. That's why water treatment plants are essential in our daily life.