15m3Hour 2 Stage of RO System Pure Water Equipment Commissioning Video
This RO System is for Power station with capacity of 15m3/hour, input raw water is from rain water and ETP effluent.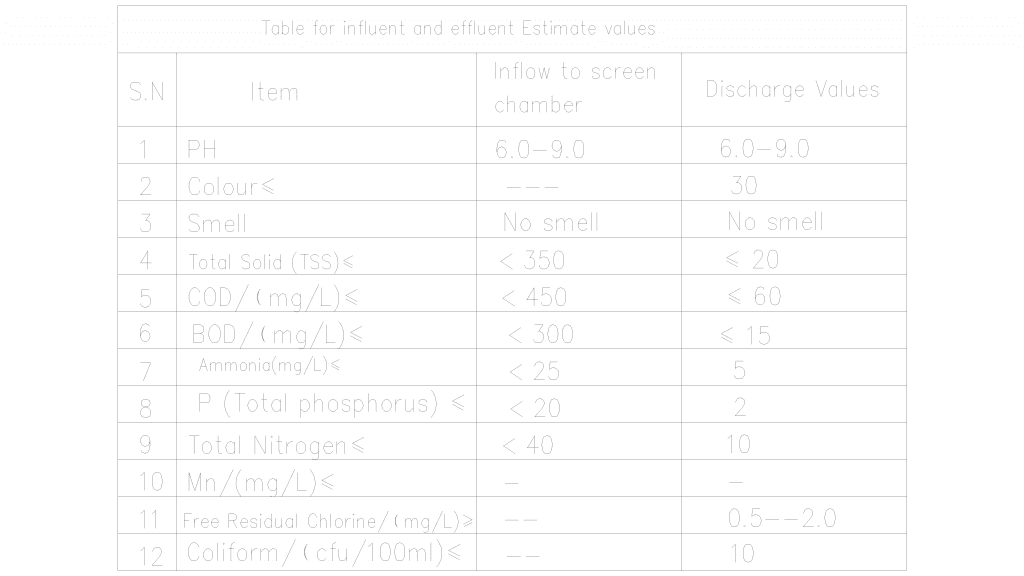 The treatment process is: Booster Pump——Disc Filter 20um——-Silicon Sand Filter——-Activated Carbon Filter——-Cartridge PP Filter——-1st RO System——Second Reverse Osmosis System.
The Video linkage of RO System as your reference:
Hinada is the leading manufacturer of Reverse Osmosis Plant, and we also provide the truly integrated solution to water and wastewater project, from designation, supplying, installation support and commissioning to training.
How can we help you/Benefits working with us?
• Full-time assistance on your projects
• Competitive rates
• Good solution and service support
For more information, you can reply with "YES" and if you have a minute or two to learn about our products, you can visit us at Hinada.com
Thanks for your time and looking forward to hearing from you.