Municipal Landfill Leachate Wastewater Treatment Equipment
Landfill leachate is the result of water percolating through waste deposits, that have undergone aerobic and anaerobic microbial decomposition. In recent years, increasingly stringent wastewater discharge requirements, which have raised questions regarding the efficacy of co-treatment of leachate in municipal wastewater treatment plants (WWTPs).
    Leachate generation is a major problem for municipal solid waste (MSW) landfills and causes significant threat to surface water and groundwater.  Leachate can be defined as a liquid that passes through eland fill, and has extracted dissolved and suspended matter from it.  Technologies for landfill leachate treatment include biological treatment, physical/chemical treatment and "emerging" technologies such as reverse osmosis (RO) and evaporation. … Physical-chemical treatment methods include oxidation, coagulation /flocculation, activated carbon, stripping, evaporation, filtration and RO.
Hinada has a professional team in wastewater of Landfill leachate, we also provide the truly integrated solution to water and wastewater project, from designation, supplying, installation support and commissioning to training. Hereby we offer our previous project case as your reference.
Our project capacity is:   200 m3/Day
Treatment Process:    Collection pond——–Anaerobic Tank———Dosing System———-DAF Machine————Aerobic Tank———-MBR System——–UF Filtration——–Nano Filtration———-RO System
DAF System: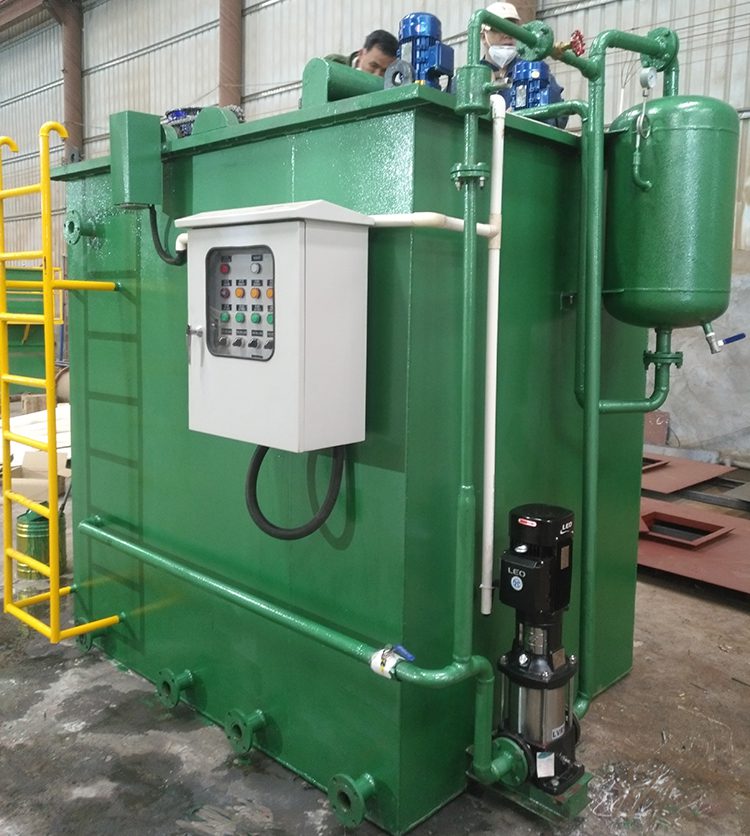 MBR System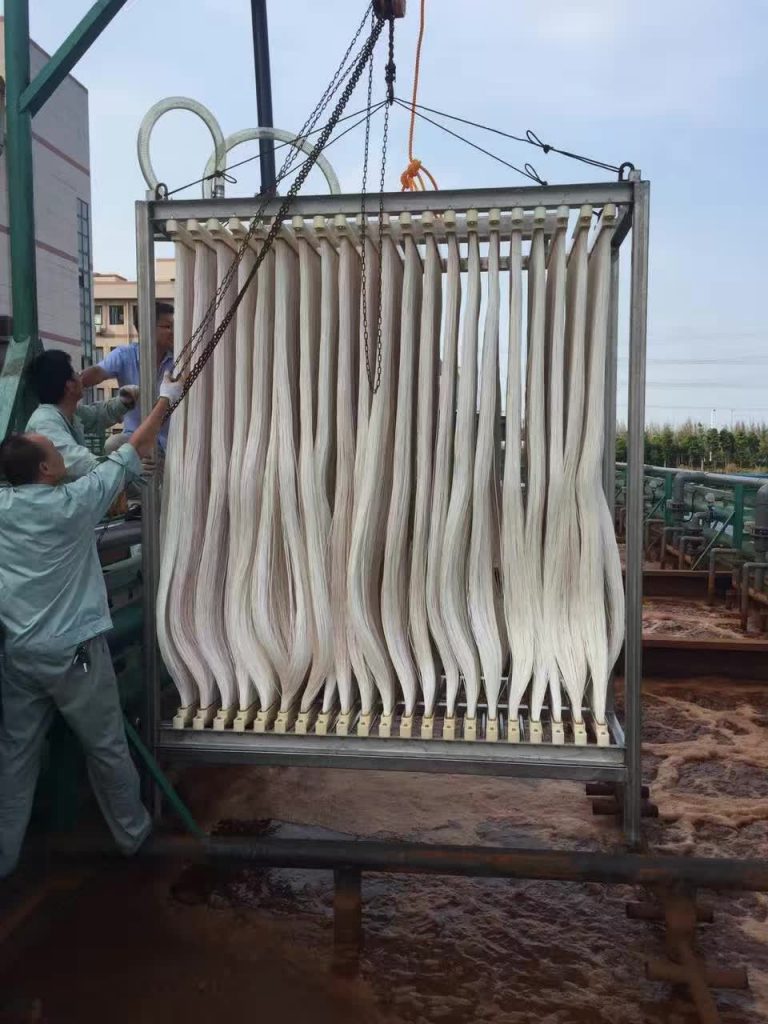 Nano System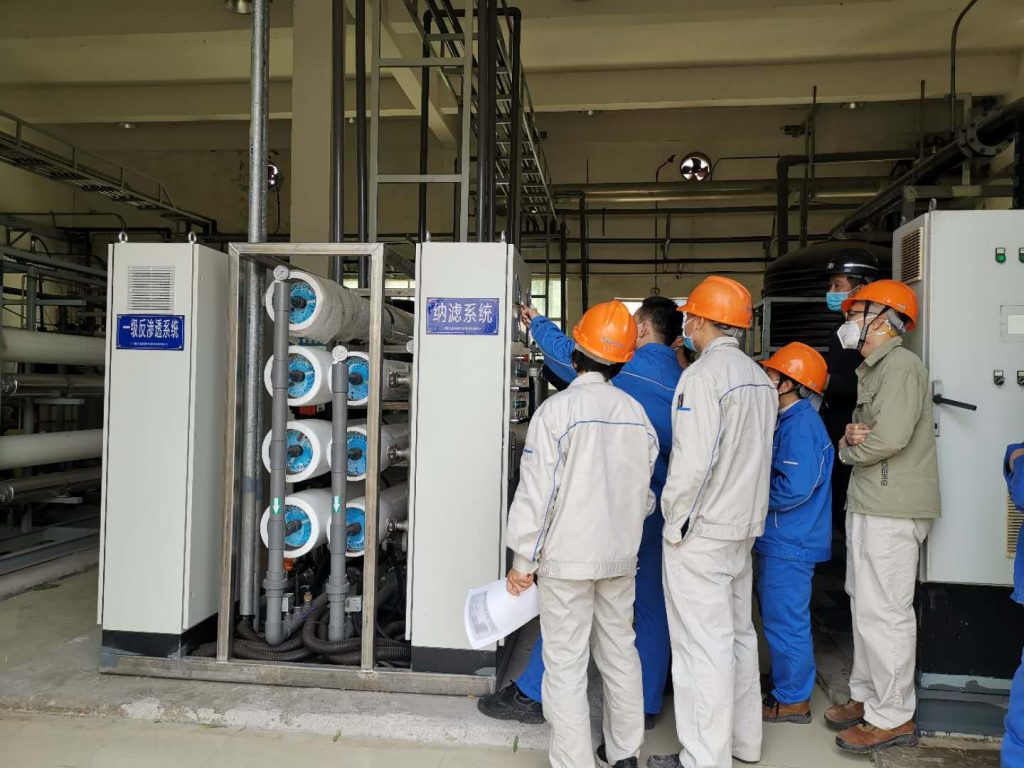 RO System: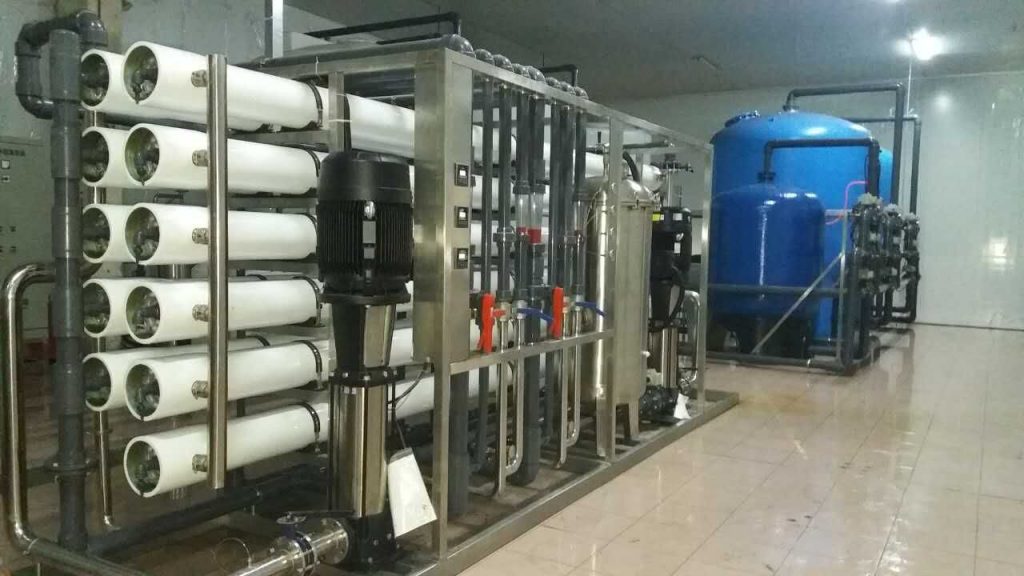 Hinada always care about our water and Environment
Devoting all our efforts to offer a suitable satisfying solution / Products to our clients.
Please send your project details to us if you have the requirement.
There are many methods of leachate treatment such as: Aerobic Biological Treatment such as aerated lagoons and activated sludge. Anaerobic Biological Treatment such as anaerobic lagoons, reactors. Physiochemical treatement such as air stripping, pH adjustment, chemical precipitation, oxidation, and reduction.
These leachates must be appropriately treated before being discharged into the environment. Generally, the leachate characteristics such as COD, BOD/COD ratio, and landfill age are necessary determinants for selection of suitable treatment technologies. Rapid, sensitive and cost-effective bioassays are required to evaluate the toxicity of leachate before and after the treatment. This review summarizes extensive studies on leachate treatment methods and leachate toxicity assessment. It is found that individual biological or physical-chemical treatment is unable to meet strict effluent guidelines, whereas a combination of biological and physical-chemical treatments can achieve satisfactory removal efficiencies of both COD and ammonia nitrogen